LONGLEY FARM
Dynamic Range Extension
Longley Farm's heritage encompassed a wide portfolio of products, however with opportunities still abound; we were tasked with creating further yogurt styles to meet with popular demand.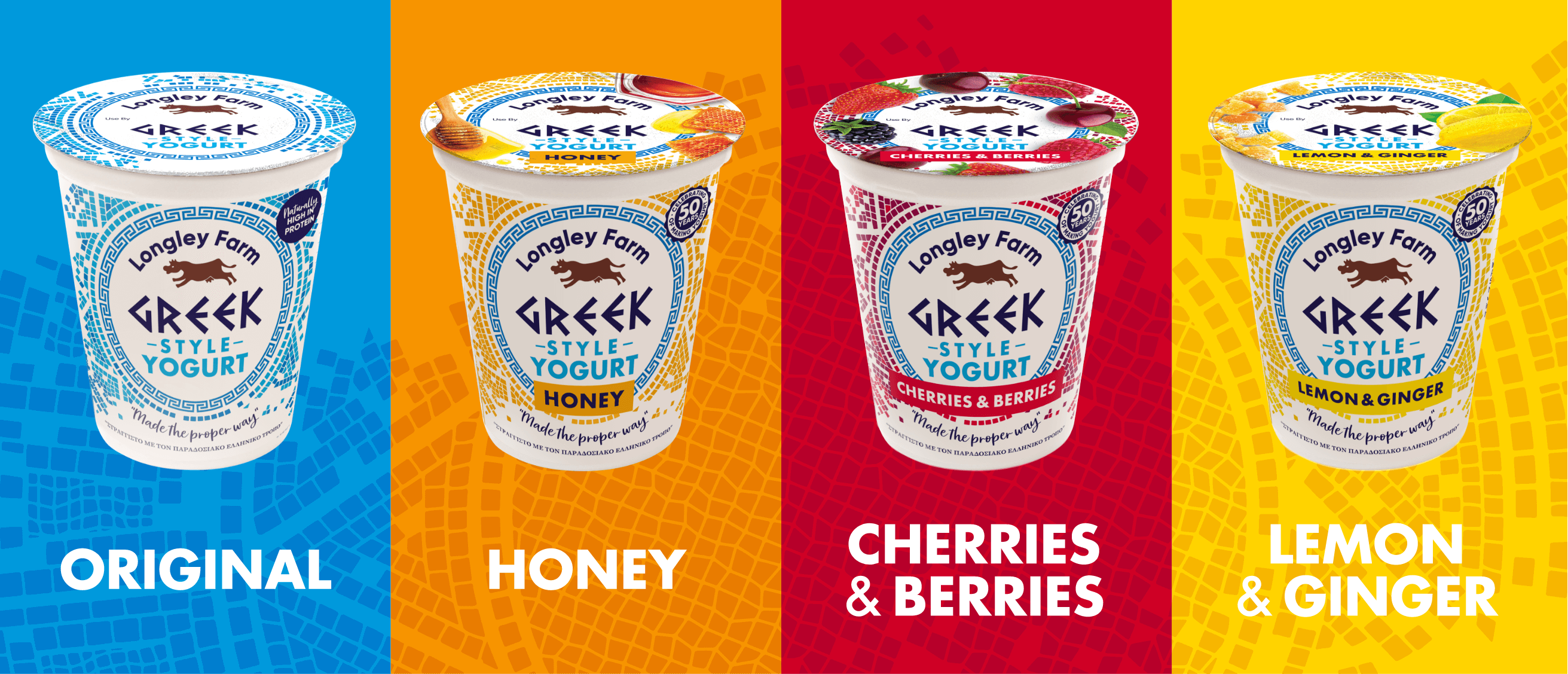 Announcing the Brand and its Heritage to the Rest of the World
With operations in the UK, Australia and Uruguay, Longley Farm required a brand to travel the globe to drive the heritage and stature of the organisation.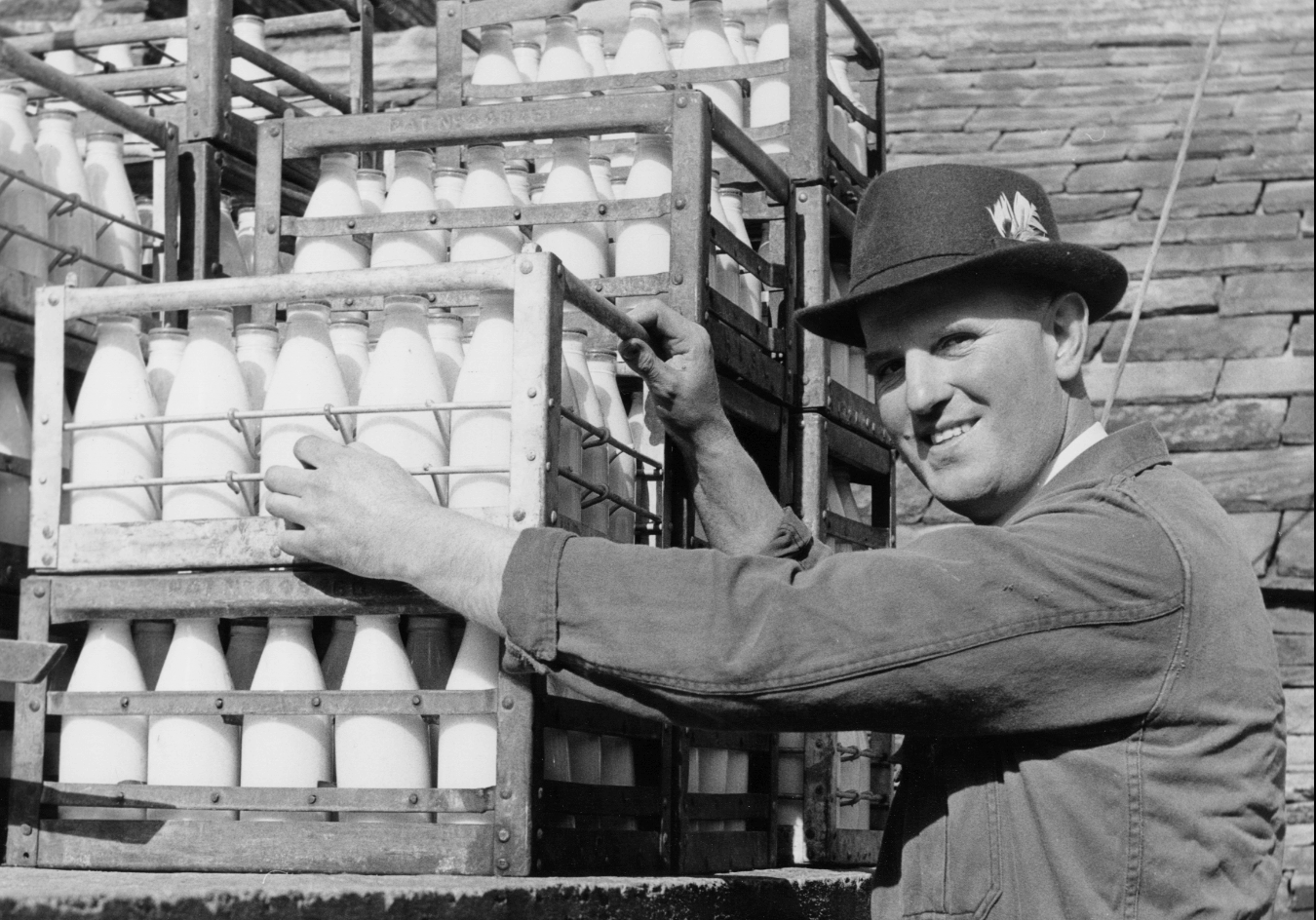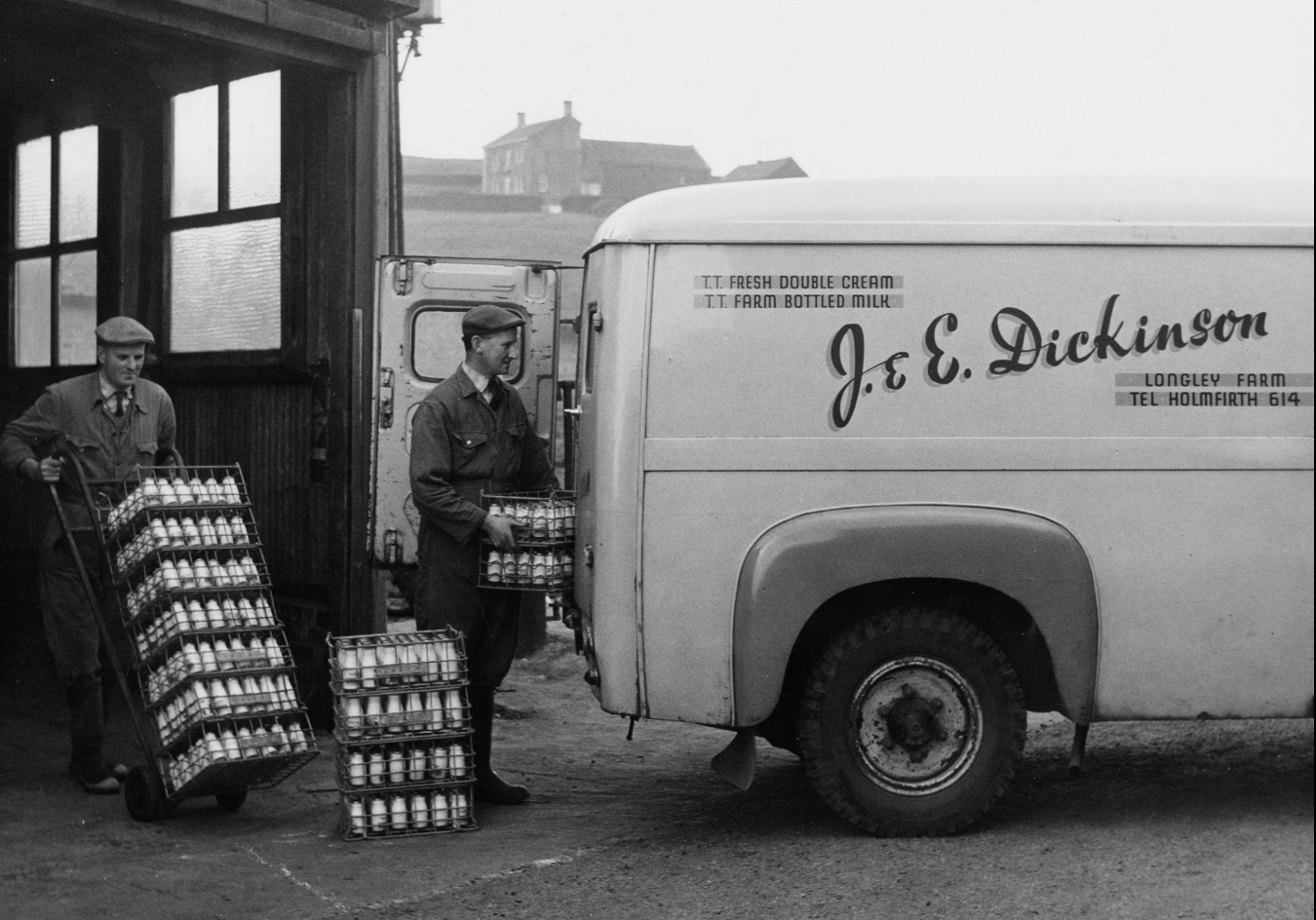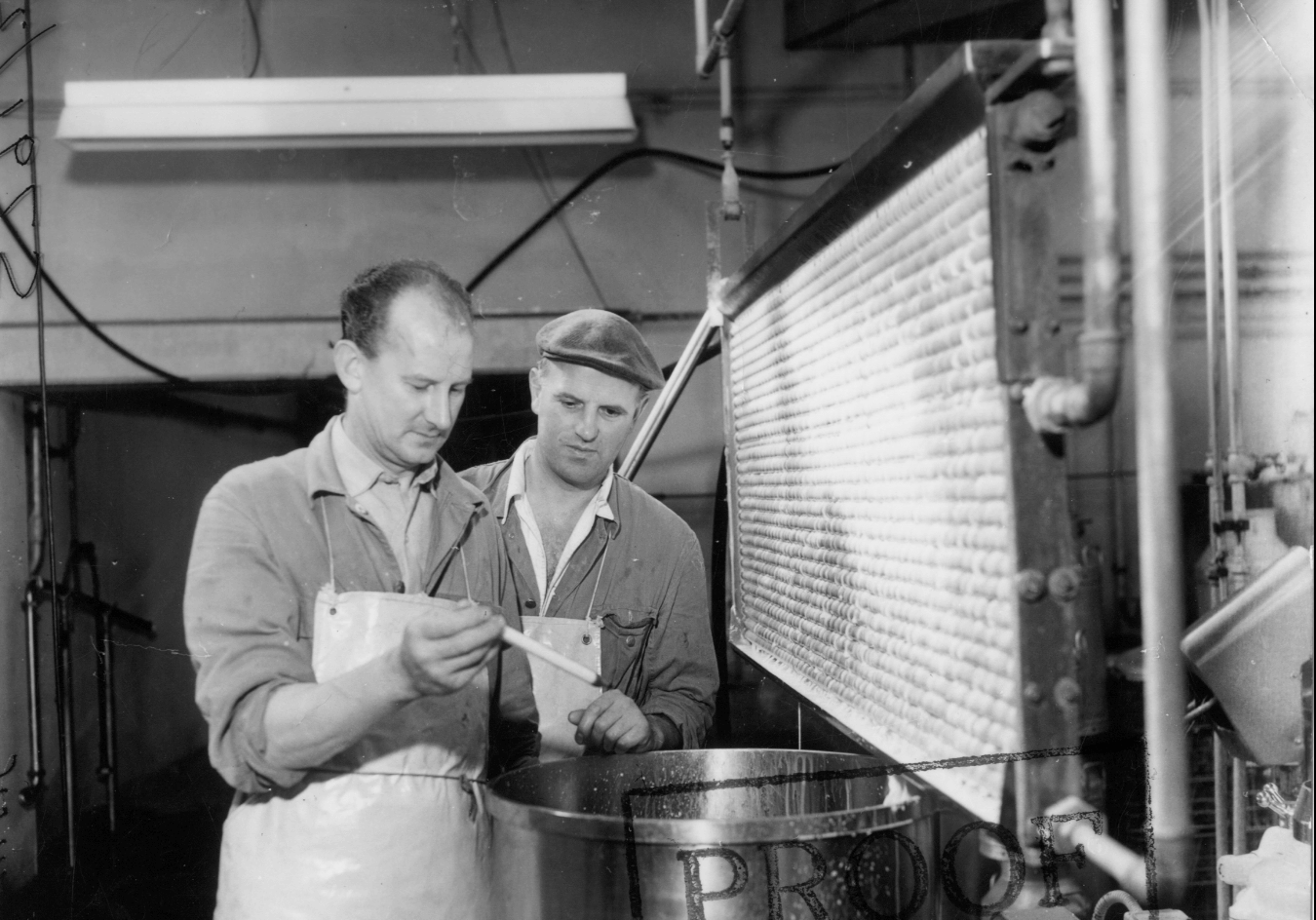 50th Anniversary
Taking the time to celebrate the wonderful achievements of Longley Farm based on their traditional firm values stemming back 50 years with their world renowned yogurts.
Celebrating 50 years of making yogurt