RUNNING DUCK
South Africa's Largest Organic Ethical Wine Producer
Integrity and passion are born out of one of the world's top producers of no-hazard sulphur wines, the purest expression of organic winemaking. An organisation committed to improving the vibrant worker community assisted by the famous Indian Runner Ducks.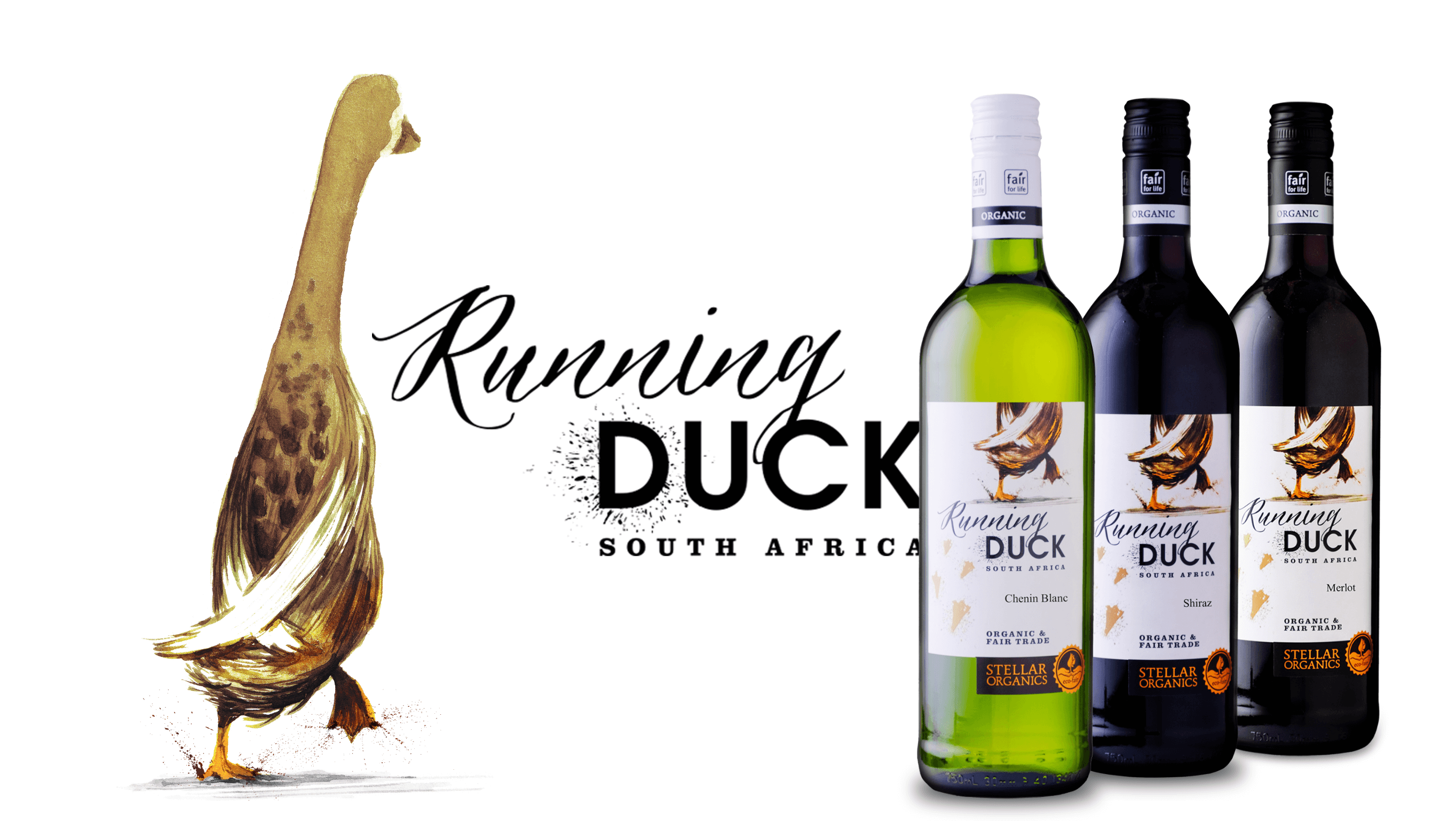 Calling Out Around the World
Tasked with informing wine lovers of the passion, ethical stand and principles of this award-winning wine, created a community committed to the cause.