Sonia Petroff
Beautiful to the Touch
A printed portfolio with a finish and feel to reflect the eminence and sublime design cues of this latest collection of designer costume jewellery. Brought to you directly from their artisans in Italy.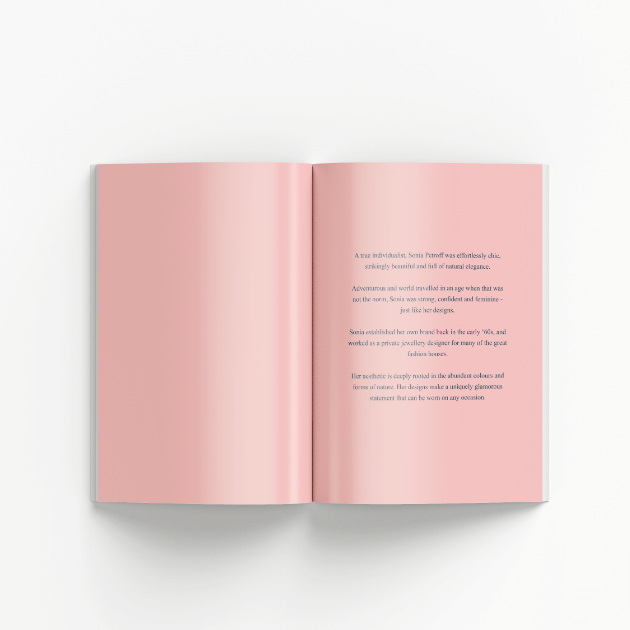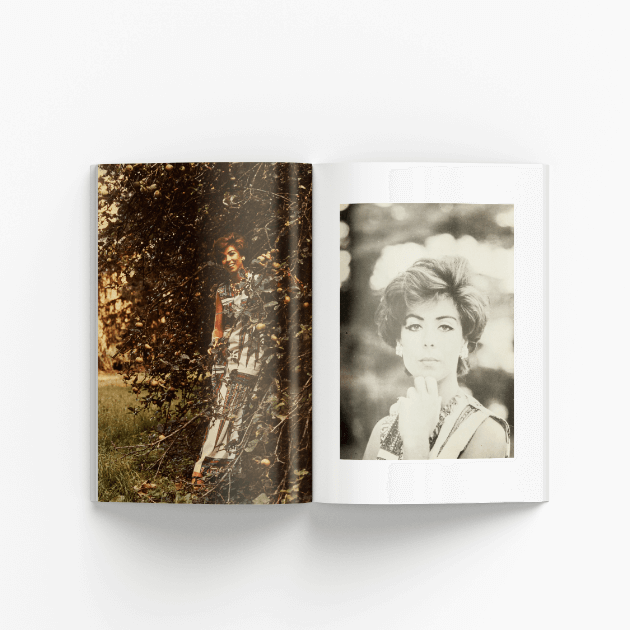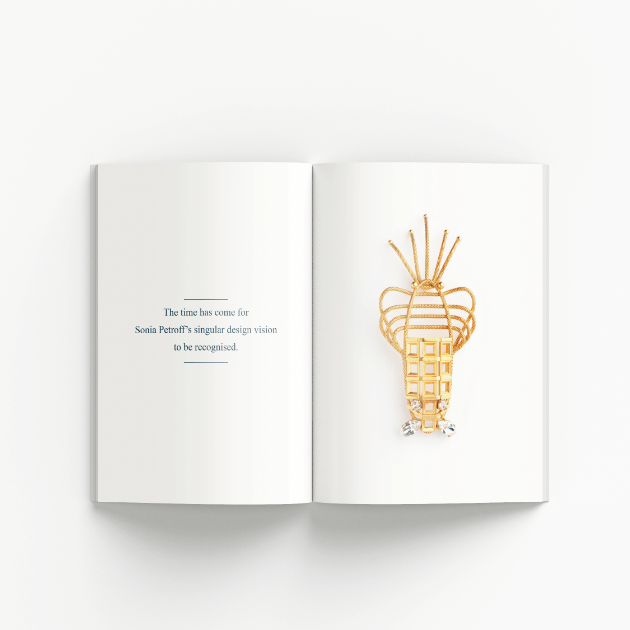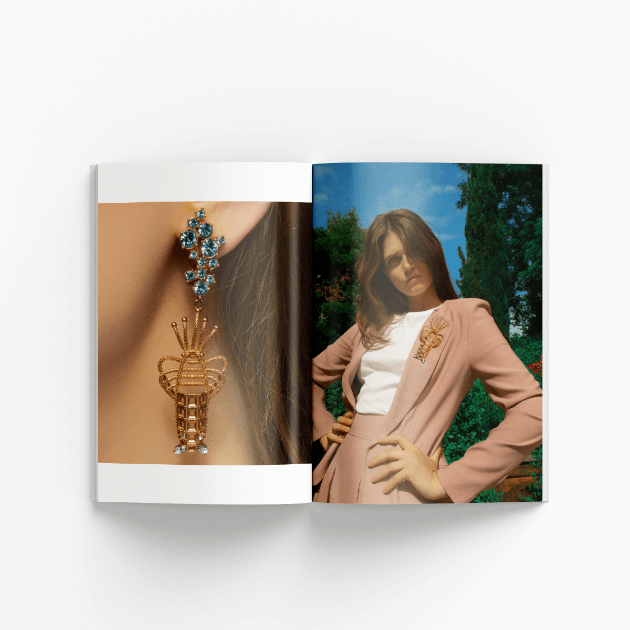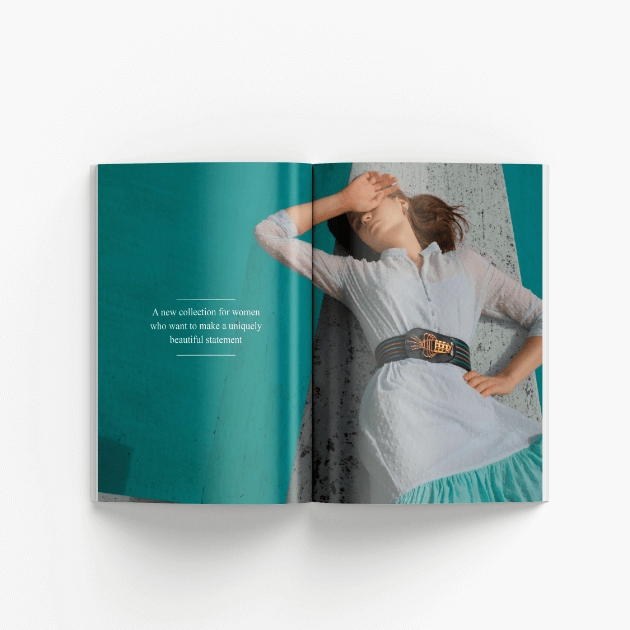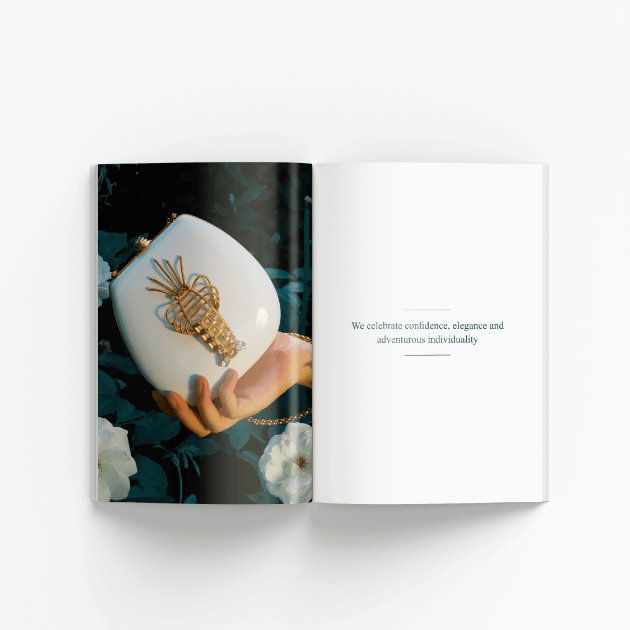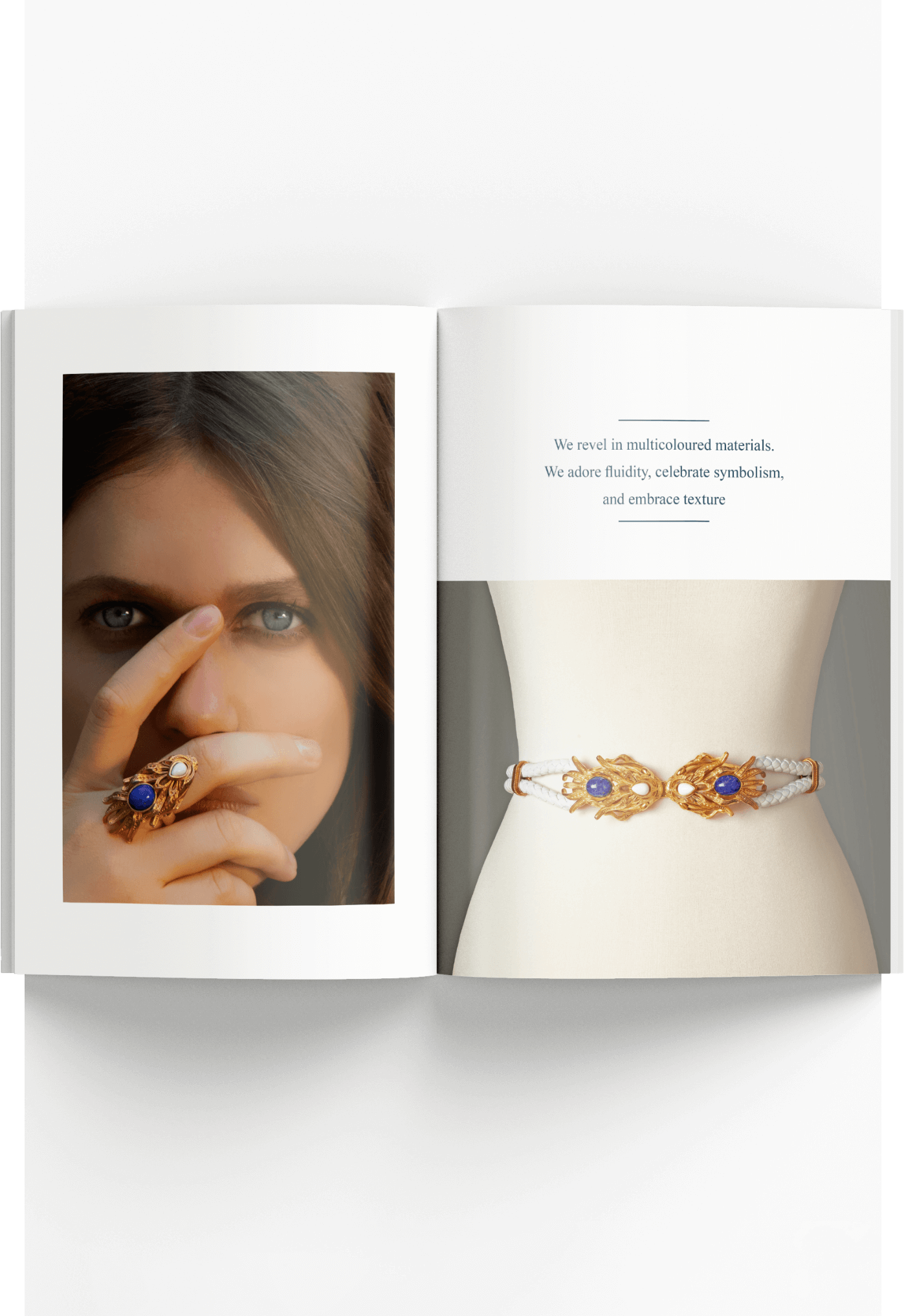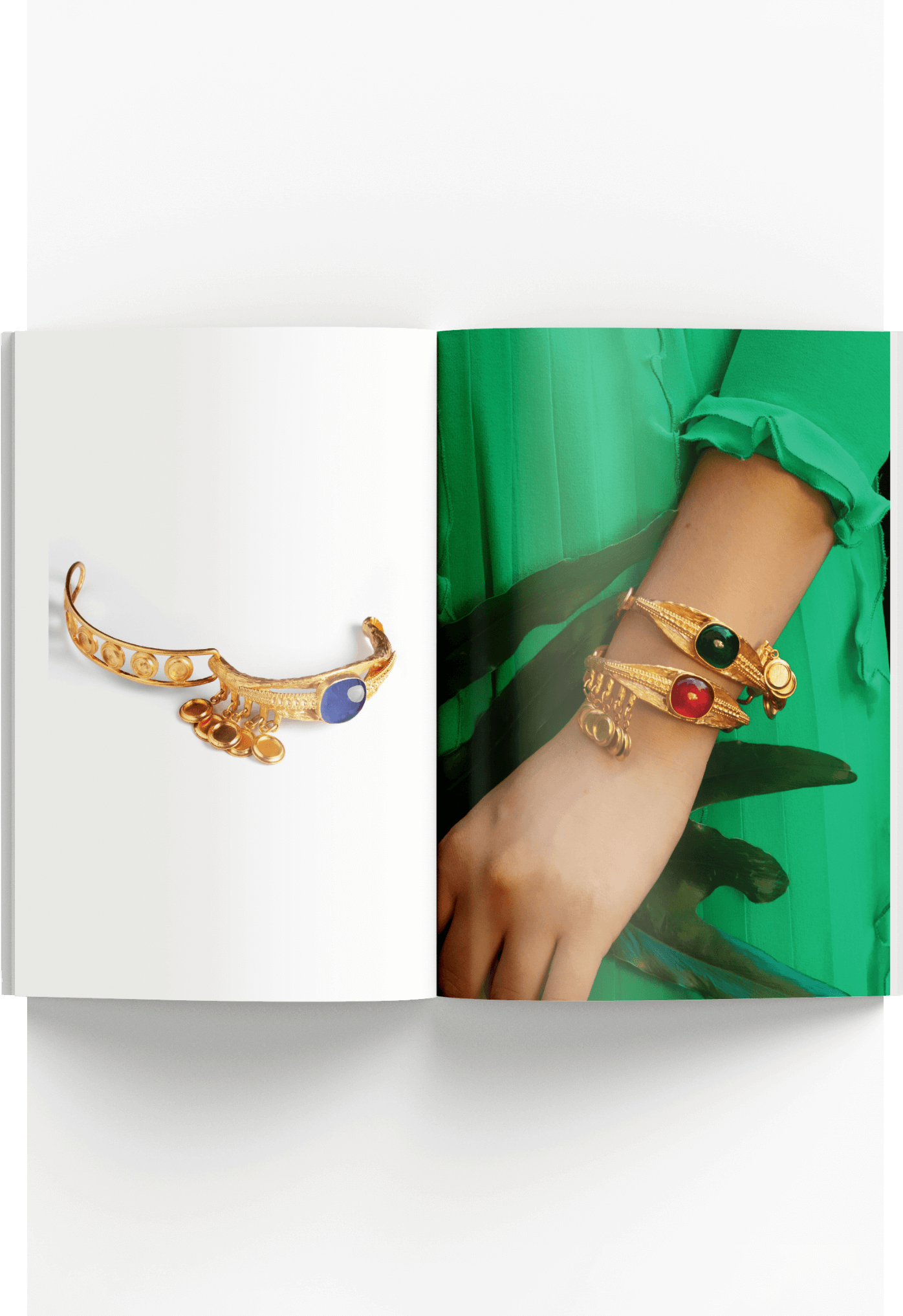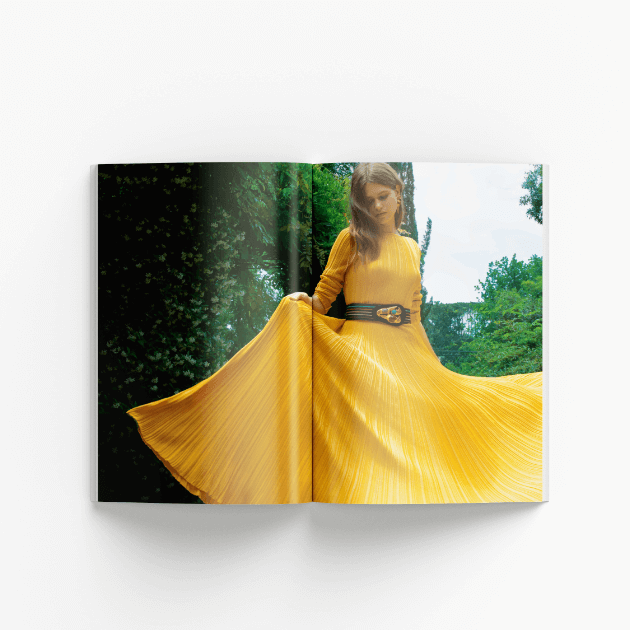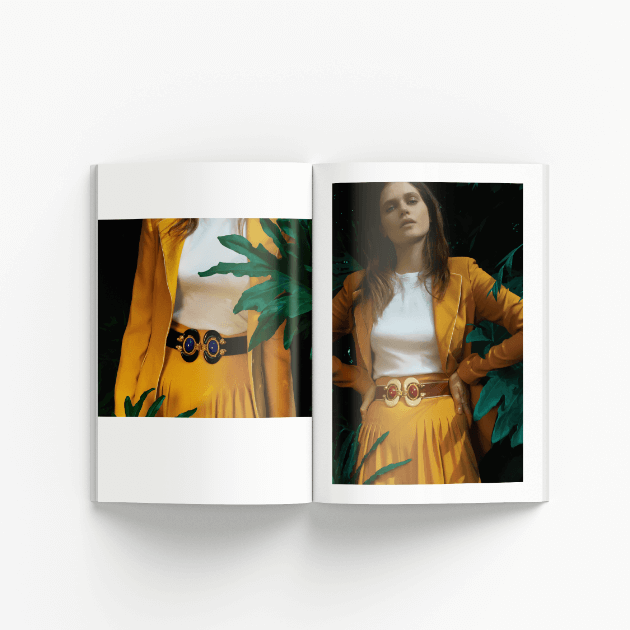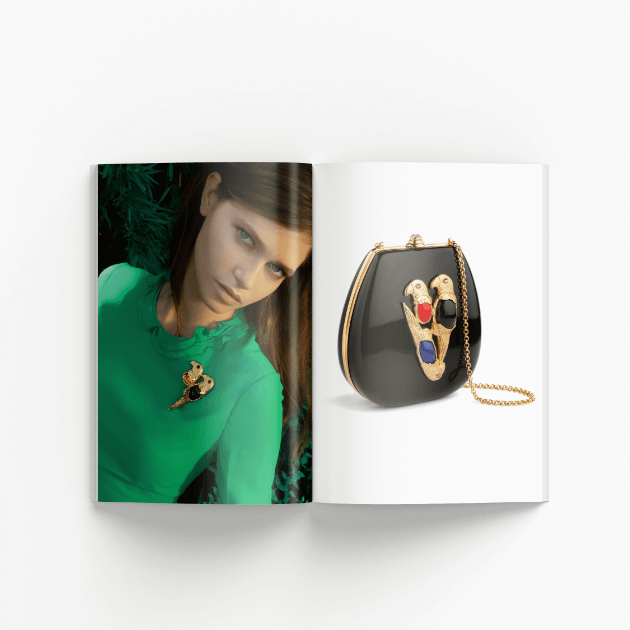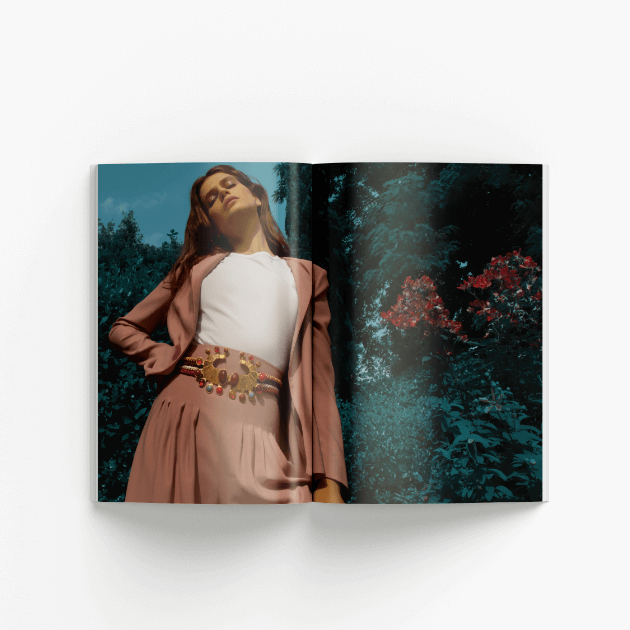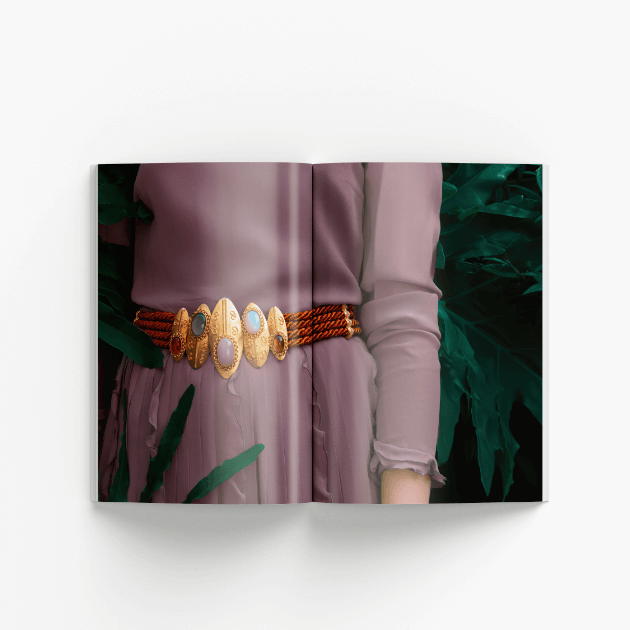 Representing a Brand of Distinction
A calling card honed with all the distinction and exclusivity demanded in honouring the brand values. Soft to the touch and elegant in its delivery.