Virgin Balloon Flights
An Anniversary to be Acknowledged and Celebrated
"I have always been fascinated by hot air balloons ever since I was a wee boy. We set up Virgin Balloon Flights to make this experience this unique graceful experience accessible to everybody. It's my favourite mode of transport so far and everyone should go where the wind takes them at least once in their life...
...I'm enormously proud of our achievement in becoming the biggest hot air balloon business in the world. I think it's fair to say that the Virgin brand is now synonymous with hot air ballooning. This is all down to the wonderful Virgin Balloon Flights team. So, thank you again for all your brilliant work. Happy 25th birthday Virgin Balloon Flights, and here's to the next 25, cheers."
Sir Richard Branson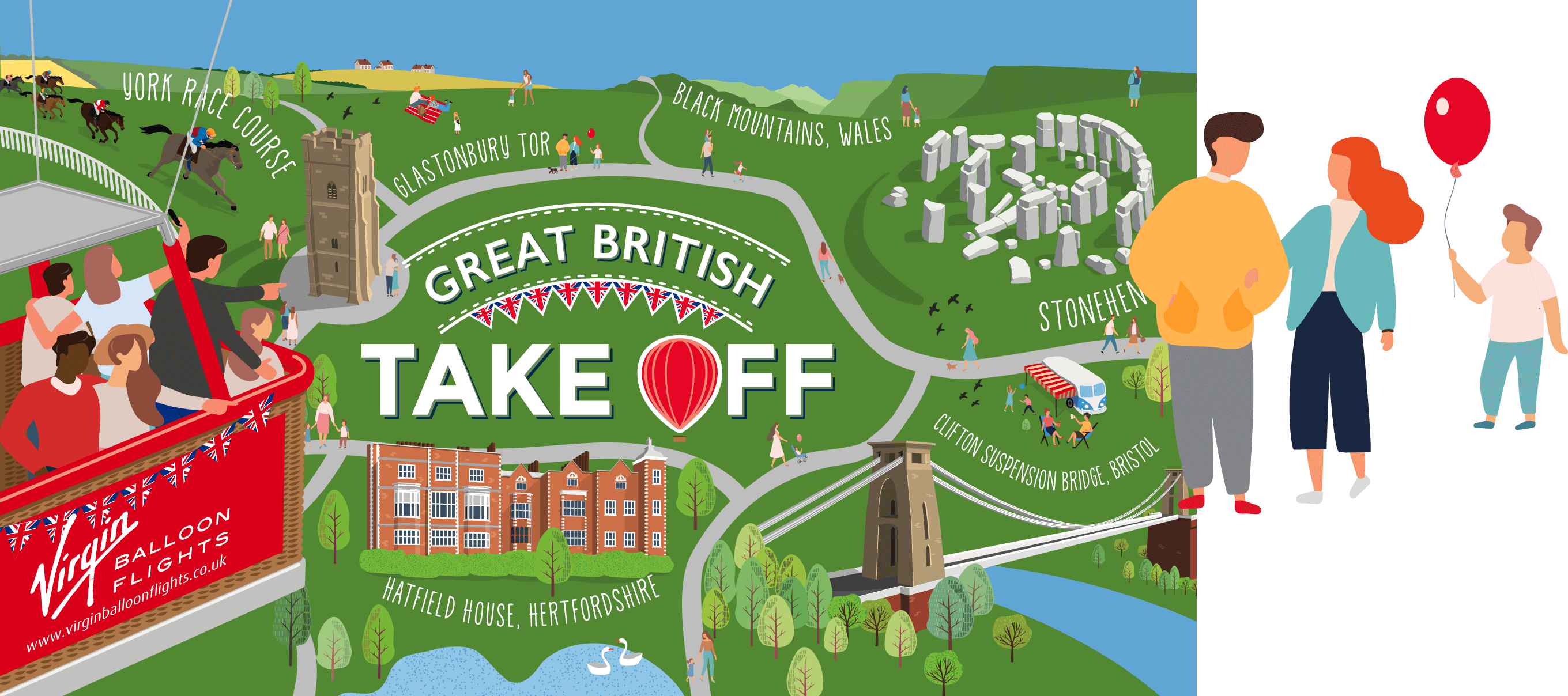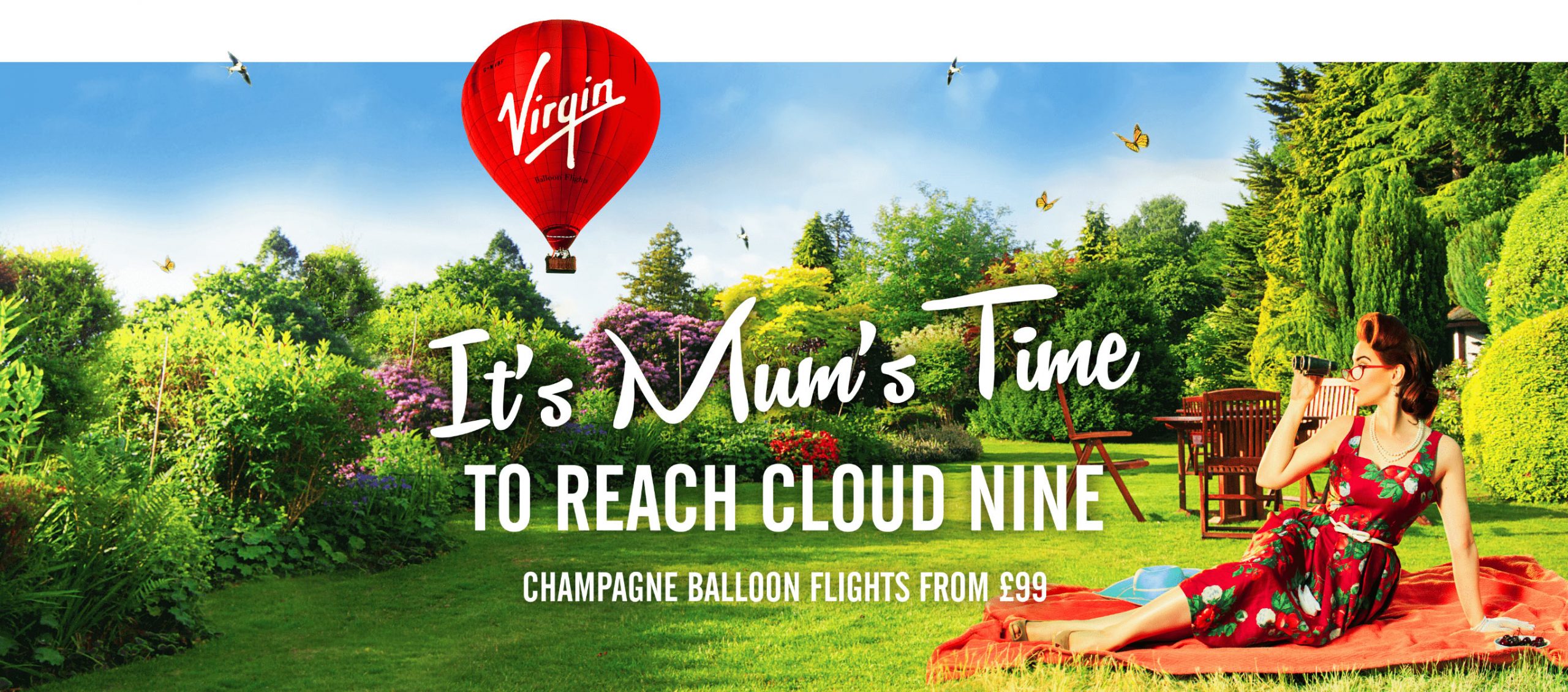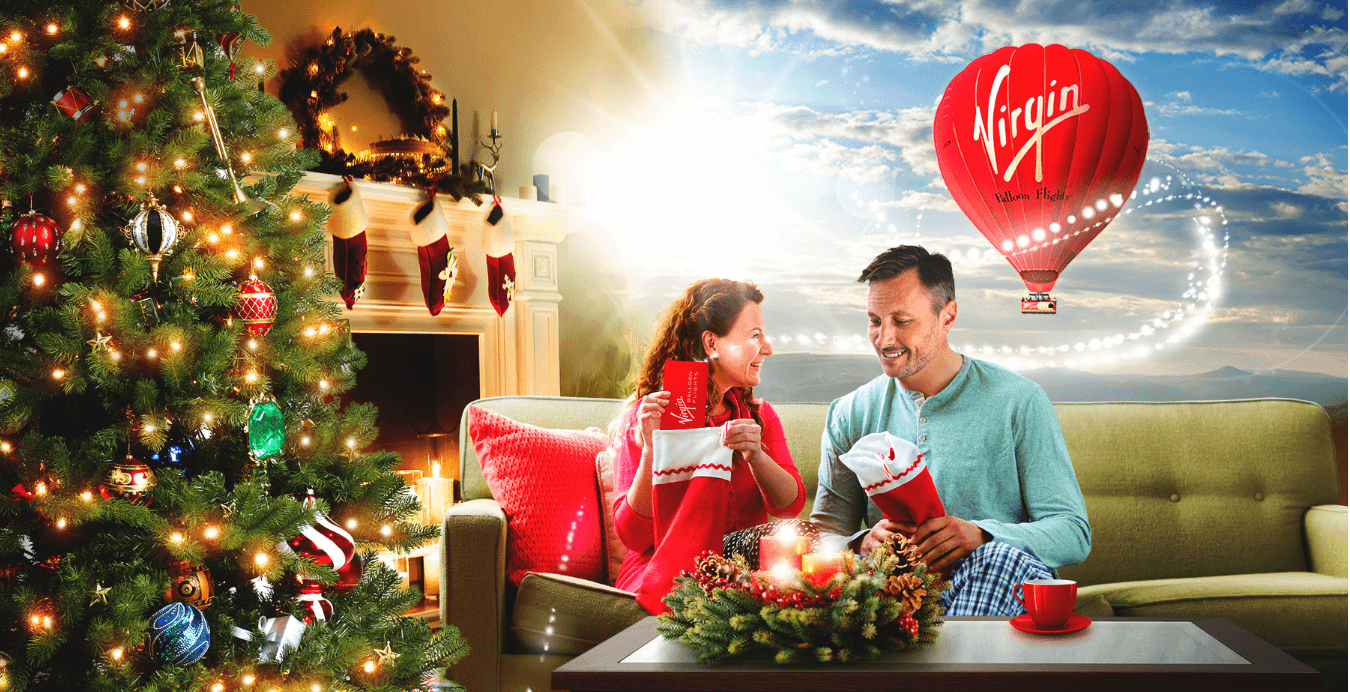 Engagement and Profitability
Challenged with the goal of streamlining both accessibility, awareness of the opportunity and securing the purchase of the fundamental cornerstones to the new e-commerce platform.